Drag to explore.
Click to view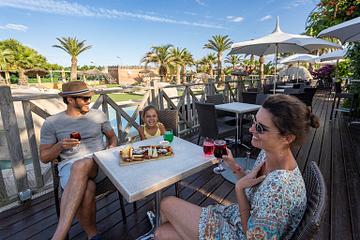 Aperitif by the pool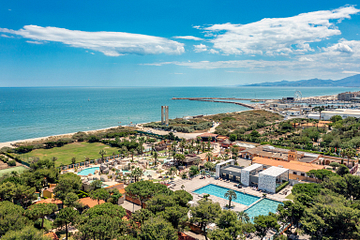 Le Brasilia from the air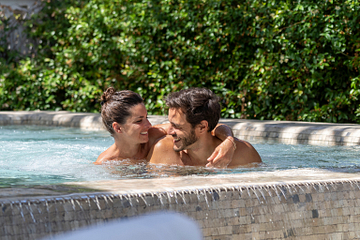 The "Papillon Spa", hydromassage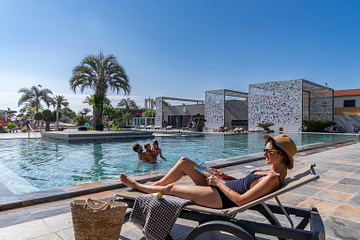 Relaxation by the pool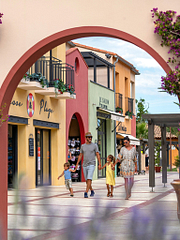 La Place du Village shopping esplanade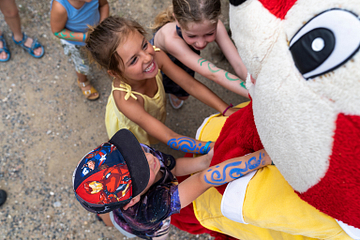 Yellito and the children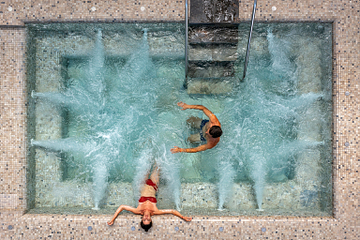 Whirlpool baths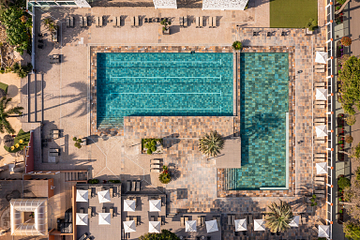 Two heated pools for swimming and water sports activities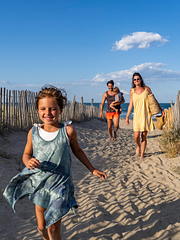 The beach!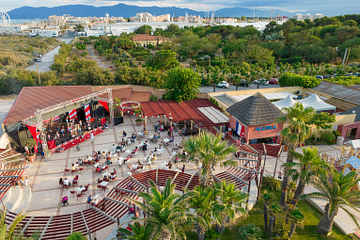 The Agora area, viewed from the air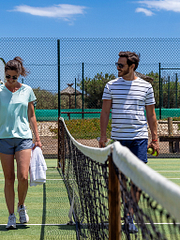 Anyone for tennis?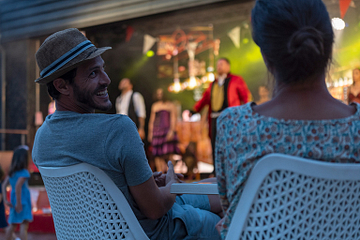 Show at the Agora area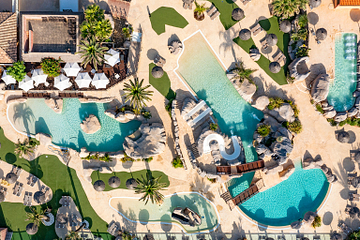 The Lagoon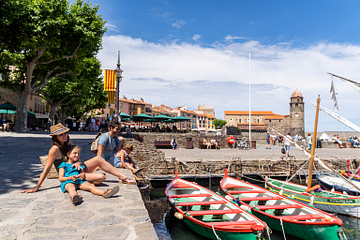 Trip to Collioure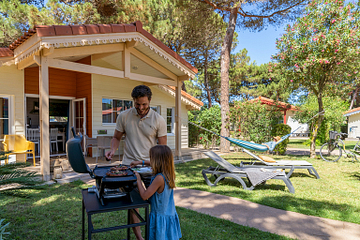 Chalet les Marquises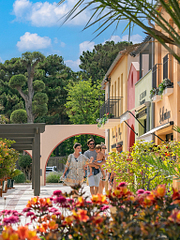 La Place du Village shopping esplanade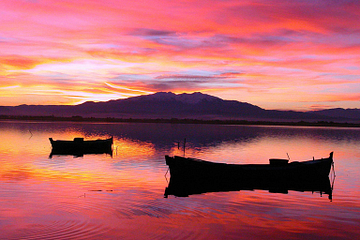 Etang de Canet Saint Nazaire lake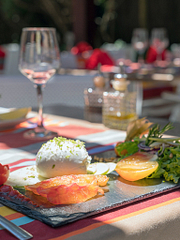 Eating facilities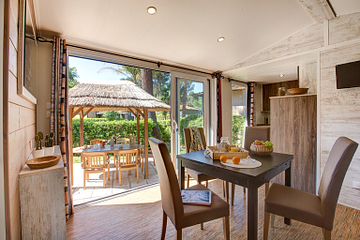 Cottage Okavango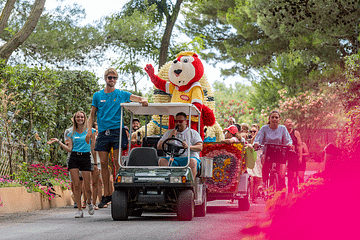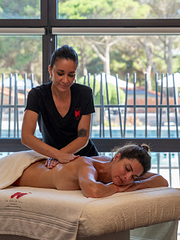 Massage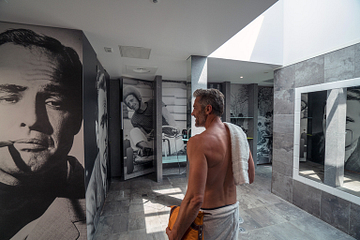 Sanitary blocks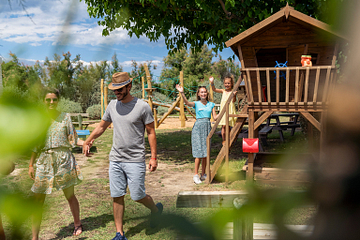 Children's club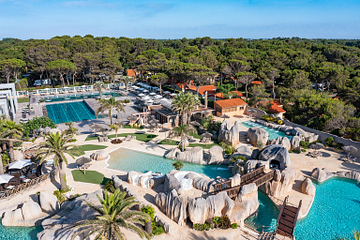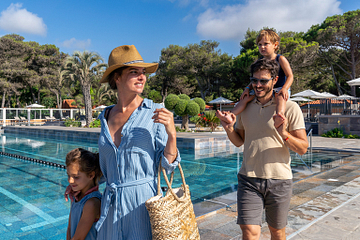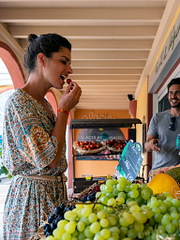 Greengrocer's flavours
Beach Volleyball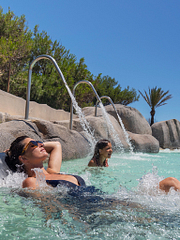 Massage jets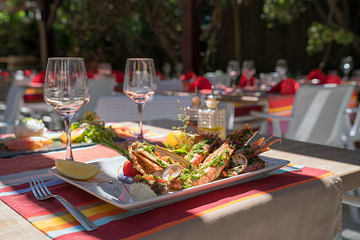 Seafood platter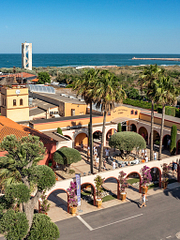 La Place du Village shopping esplanade