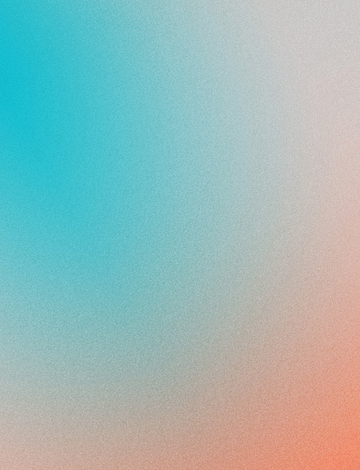 To go
even further…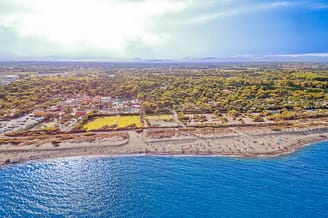 To go
even further…
In parallel with these internal approaches at Le Brasilia, the PLA FAMILY Foundation is also committed around these 3 axes to work, on a daily basis, on environmental and social initiatives.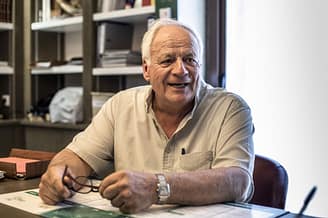 Indeed, each year, the foundation reckons to invest part of its funds to work on protecting the coastline. The board of directors unique to the foundation, will choose a given number of initiatives aiming to protect the coastal and dune ridge in Canet en Roussillon.
In addition to these unique operations for sustainable environmental protection, the local theme is also one of the commitments made by the PLA FAMILY FOUNDATION. Hence the protection of the heritage of the town of Canet en Roussillon, but also the fishermen's village of the Etang de Canet lake, the Château Vicomtal castle, the Notre Dame des Flots church on the beach…some of the many locations amongst others, where the foundation takes on the role of a player in protecting the local heritage.
In the continuity of its initiatives oriented towards the environment, the foundation will also work with children in need, so they can go on holiday. Hand in hand with associations like the Secours Catholique, to enable the maximum number of children and teenagers to discover the delight of a holiday by the sea.